Join Rebecca Crooks-Stratton, Secretary/Treasurer of the Shakopee Mdewakanton Sioux Community and leader of the Understand Native Minnesota campaign, as she interviews thought leaders and change makers in Minnesota and across Indian Country. This powerful podcast celebrates Native culture, personalities and accomplishments while helping dispel common myths and misconceptions about Indigenous peoples.
Latest Podcast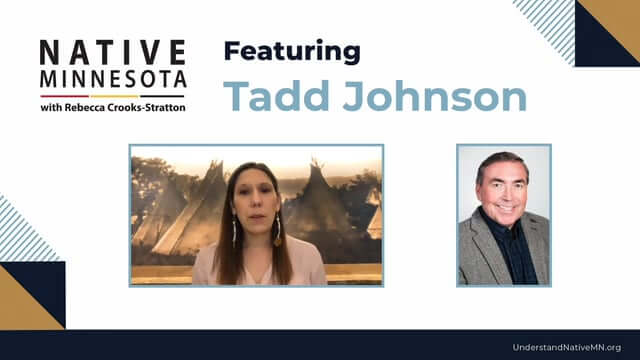 Treaties and trust responsibility with Tadd Johnson
In this episode, Rebecca sits down with Tadd Johnson to cover his varied career in law, government and higher education. Tadd currently serves as the senior director of American Indian Tribal Nations Relations at the University of Minnesota, director of the Tribal Sovereignty Institute and director of graduate studies in the American Indian Studies Department. In this conversation, Rebecca and Tadd talk about his work in education, how universities are evolving in their work with Native peoples and what folks don't understand about Native history.
Previous Podcasts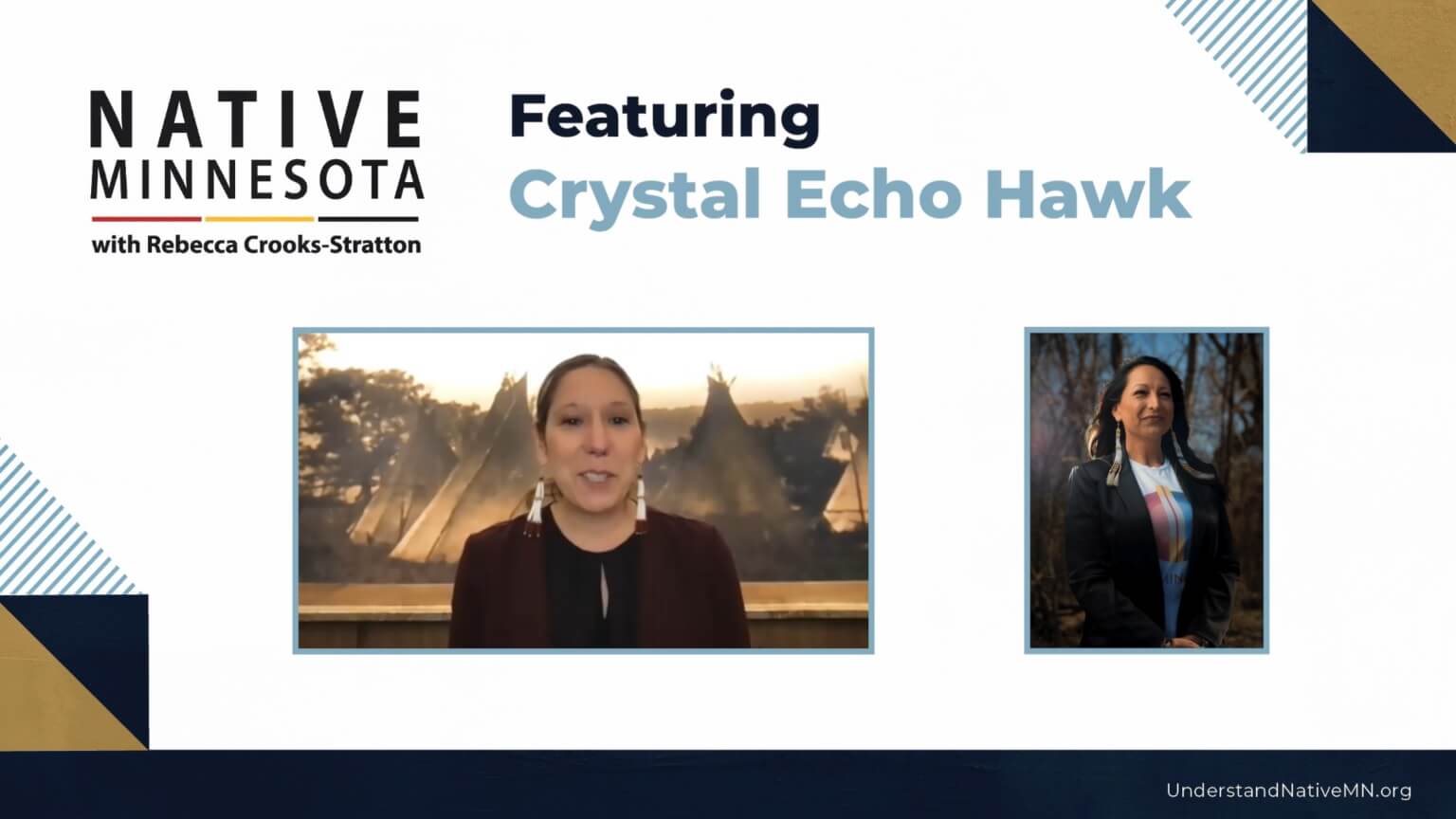 Changing the narrative and uplifting Native voices with Crystal Echo Hawk
The lack of Native representation – whether it's in government, movies or sports – has allowed false narratives about Native Americans to spread. In this episode, Rebecca speaks with Crystal Echo Hawk of IllumiNative about her research on Native representation and how her organization is fighting against misconceptions and stereotypes in pop culture and news media.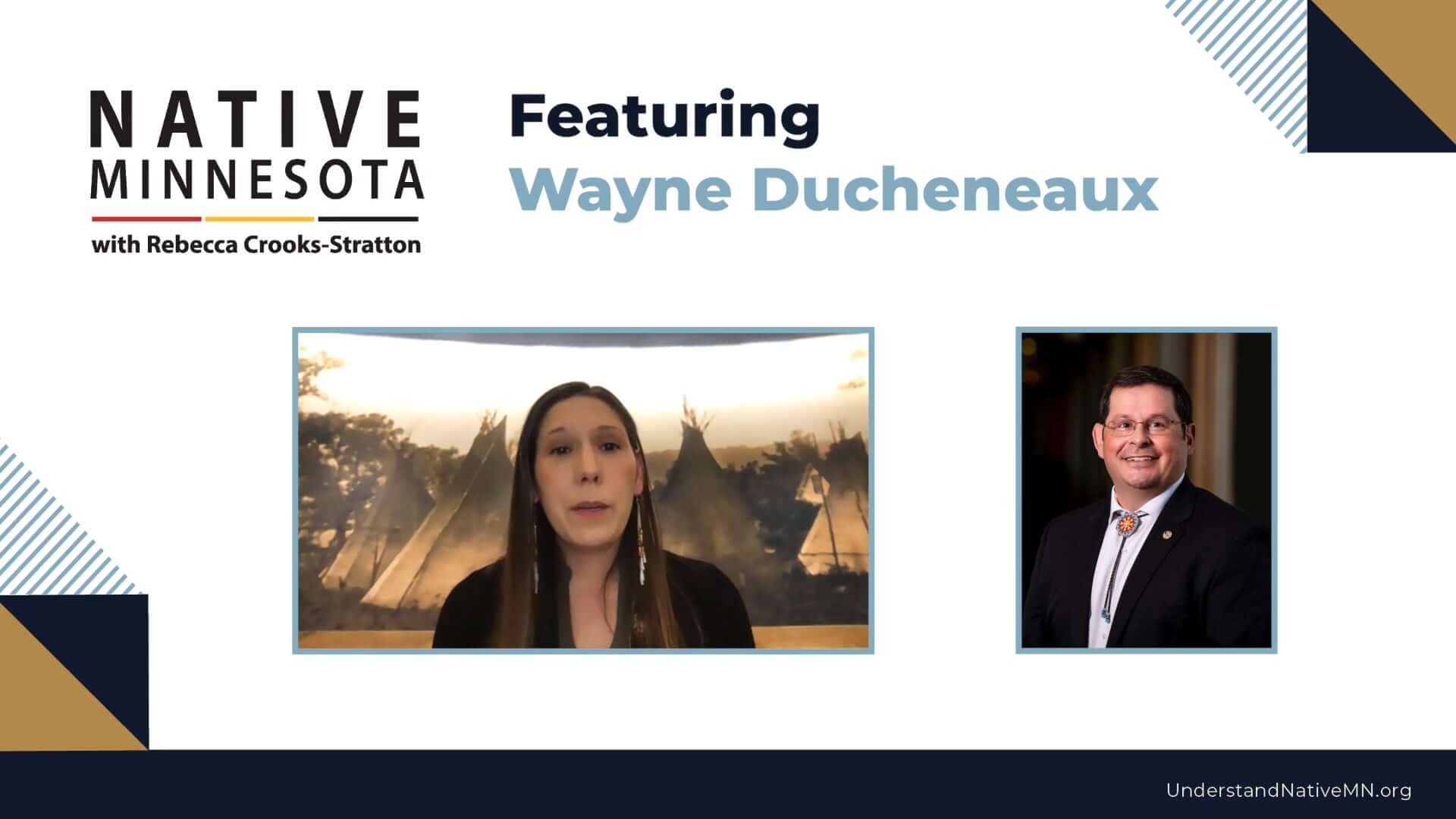 The importance of Indigenous representation with Wayne Ducheneaux
In this first episode, Rebecca speaks with Wayne Ducheneaux, a member of the Cheyenne River Sioux nation in South Dakota and the executive director of the Native Governance Center. Wayne shares his background and how he was called to serving his tribe and Indian Country in his career. The conversation centers on the importance of Native American representation – whether its in the White House Cabinet or in pop culture – and how the current focus on racial inequities can serve Native communities. "In the wake of the George Floyd incident, there's been a bright light shown on inequities. We as Native people have experienced these since the first treaty was broken… we have a chance to address them now."