A campaign to improve the Native American narrative in Minnesota schools
Tribes are modern, thriving governments, and Native Americans make important contributions to our state every day. But most Minnesotans have little or no in-depth understanding of the state's tribes, their history, governments, and culture. By sharing accurate information through a dedicated campaign in Minnesota's K-12 education system, we can improve younger generations' understanding of the state's tribes and Native peoples.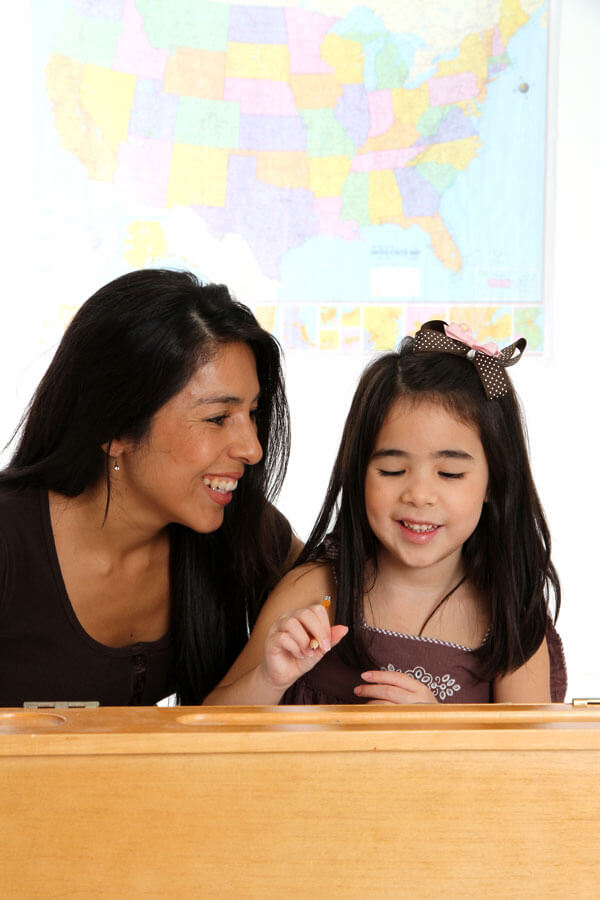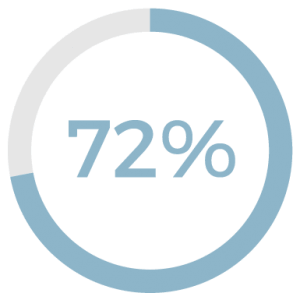 National polling shows that 72% of Americans agree it is necessary to make significant changes to school curricula about Native American history and culture.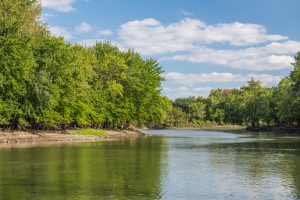 The name Minnesota is based on the Dakota Sioux word "Mnisota" (the Native name for the Minnesota River) which means "cloudy water" or "sky-tinted water."
Minnesota has 11 federally recognized Native American tribes, including seven Anishinaabe (Chippewa, Ojibwe) reservations and four Dakota (Sioux) communities.